About
Jodie O'Connor established her business, Jodie O'Designs in 1999. She received her B.A. at Seton Hall University, and attended Berkeley College of Interior Design. Her work is predominately in N.J., and she has also done work in N.C., Florida and Las Vegas. She has ongoing projects both in the commercial and residential arena. Jodie specializes in exquisite window treatments, although her passion for design provides for a wide range of clients and projects.
Jodie's passion for design surpasses any particular style. Her style reflects a distinct feel of refinement, with classic, eclectic touches. Jodie feels her most important skill is actively listening to her clients' needs and desires.
Jodie was chosen to be in many showcases, most recently "Mansions in May", where she showcased her room "The Woman's Cave" and "Oprah's Reading Room".
Jodie has the best vendors for fabrics, furniture, and accessories. She has established a relationship with the best team of resources to ensure every detail of success. When working on new construction, Jodie works with the architect and contractors to make sure all of her client's needs are met.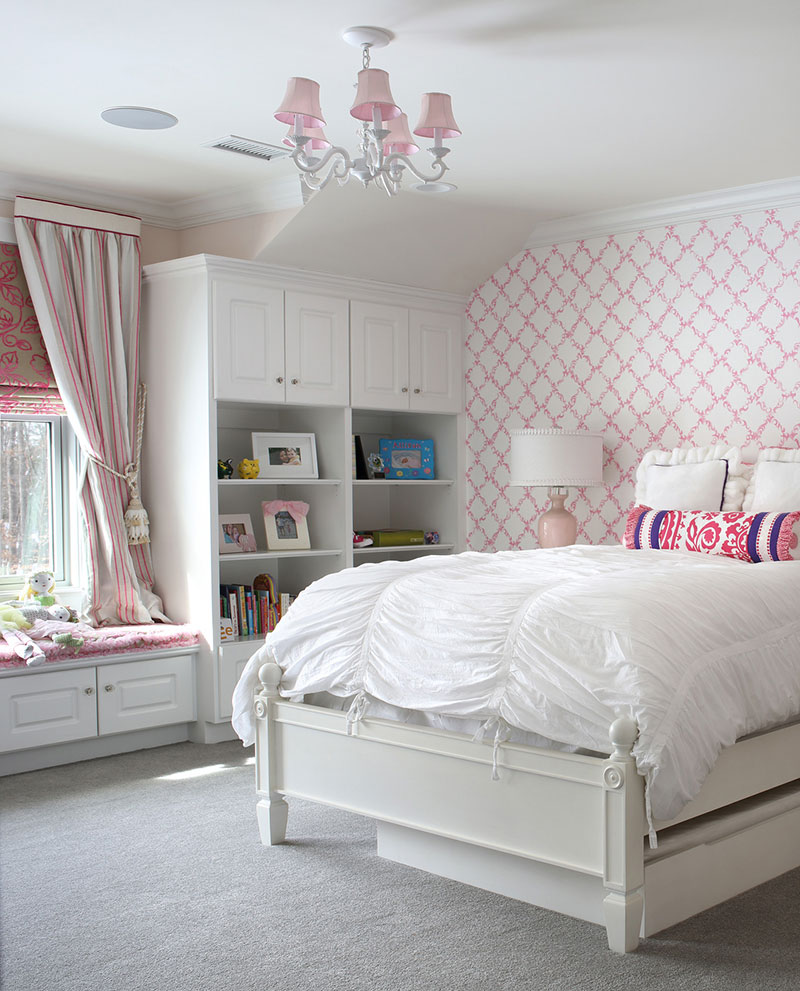 Furniture
Jodie works with a wide variety of resources to fit your furniture needs. Top manufacturers are at her disposal, as well as exclusive custom upholstery. She also works closely with the client to provide the perfect fit of fabric and furniture.
Wall Coverings
Jodie has a vast selection of wallpaper books to choose from to make your room come to life. She has a working relationship with a highly reputable installer in the area.
Window Treatments
Jodie specializes in exquisite window treatments. She has an impressive selection of fabrics for making the best selection for your home. Jodie supplies everything necessary to make your drapery choice come to life. Her philosophy on window treatments is a "like a black dress with jewelry".
Floor Coverings
Jodie works with the best in the floor covering industry to provide a wide range of choices.
Re-Upholstery
Once the perfect fabric is selected, Jodie works with the best reupholster in the area to ensure a professional finish.
Accessories, Arts and Lighting
Jodie provides a vast selection of accessories to choose from for the perfect touches that will pull your room together, making it "Just Perfect".